Share this page:


Download a PDF of our station list.
Station News / Updates
If your station is off the air, and you don't see a notice about it on this page, please let us know.
No Recent News
Please check back later for the latest updates.
VERSE OF THE DAY
July 25, 2016
For the Lord Himself will descend from heaven with a shout, with the voice of the archangel and with the trumpet of God, and the dead in Christ will rise first.
1 Thessalonians 4:16
SUPPORT THE EFFECT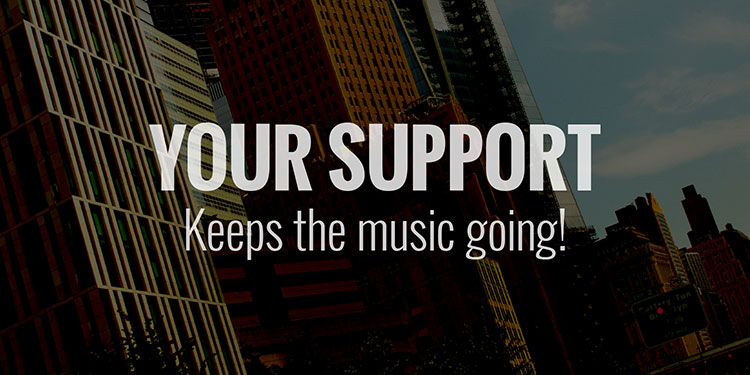 Effect Radio is listener-supported. Your support helps to keep us on the air.