Mailing Address
PO Box 271
Twin Falls ID 83303
Physical Address
4002 N 3300 E
Twin Falls, ID 83301
Phone
208.734.2049
Phone
800.357.4226
Toll Free
208.736.1958
Fax
Program/Music Director
Drew Hartney
Contact by Email
Due to the volume of daily emails that we receive, please understand that while we do read every email we receive, many times we are unable to respond to every email.
Looking for the
concert venue contact form
?
Verse of the Day
October 20, 2014
These things I have written to you who believe in the name of the Son of God, so that you may know that you have eternal life.
1 John 5:13

Support Effect Radio

Effect Radio is listener-supported. Your support helps to keep us on the air.
T-Shirts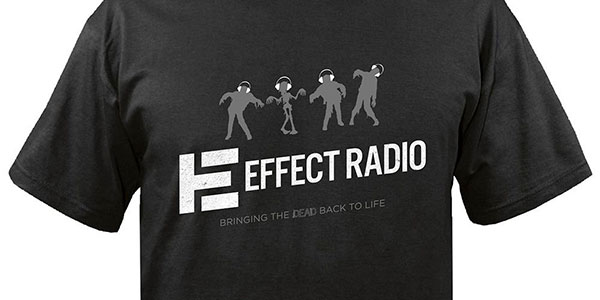 GET ONE
E-Crew CDs
Get these albums as thank-you gifts for your donations.