Downloads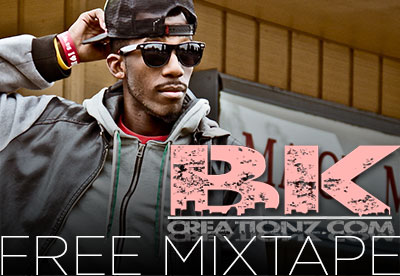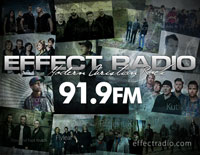 Free desktop wallpapers, music, smartphone apps and more!
DOWNLOAD
What We're About
Our primary goal is to share the gospel with the lost, and to provide the Christian community with the best modern Christian rock music available today.
READ MORE
about Effect Radio
Support Effect Radio
Your support keeps Modern Christian Rock on the radio, sharing the Gospel of Jesus Christ and modern Christian rock music with the whole world.
DONATE NOW
Bands: Submit Your Music!
If you're in a band and want to get your songs on the Effect, learn how to
SUBMIT MUSIC
here.