Share this page: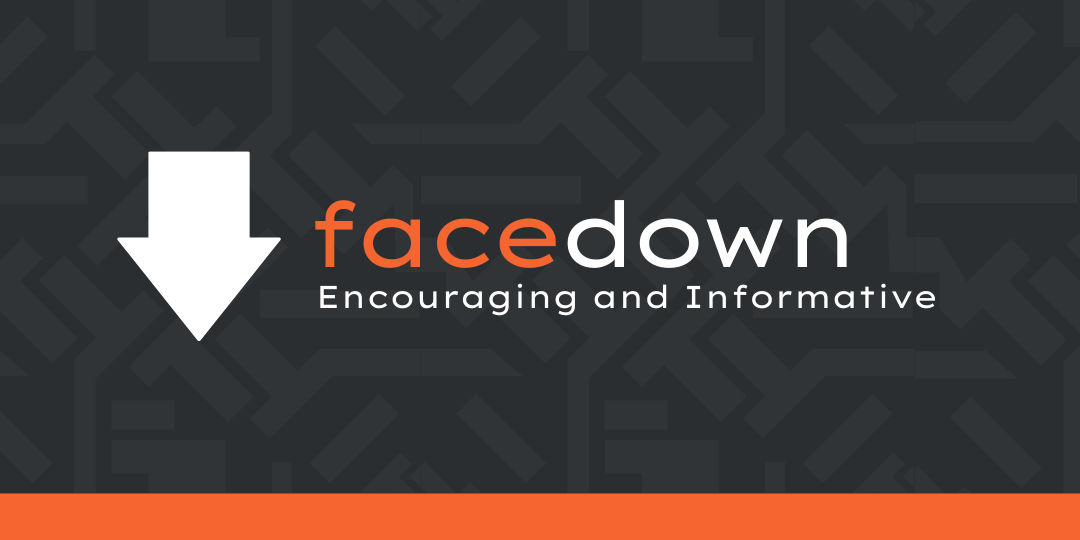 Do you need help facing down the big issues in life?

Are you needing a reminder of why we worship God in the first place?

Listen to Facedown with Ezra, where we approach the Bible in a radically different way: by reading it. Be encouraged in your worship and informed in your walk with God.

Heard on the Effect Radio Network every Sunday at 10am EST | 7am PST.
---
Current Episode:
Past Episodes: