E-Crew Albums of the Month
The E-Crew albums (either physical CDs or download links/cards) and other thank-you gifts are our way of saying, "thank you for your support." All of the albums are donated by artists and record labels who share our vision to communicate the gospel of Jesus Christ through the message of their music.
Thank you for your support and prayer!
You can support the Effect regularly, by subscribing to a recurring monthly donation:
$30 to $45 qualifies for 1 album each month (the primary album, shown first on the left of each set of albums) - $50 or more qualifies for both albums each month.
January 2016
Hawk Nelson
Diamonds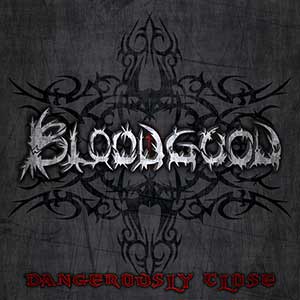 Bloodgood
Dangerously Close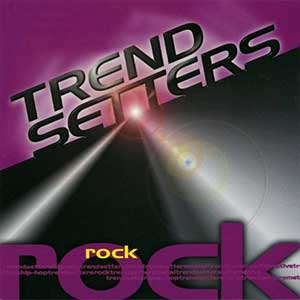 Trendsetters
Rock
November 2015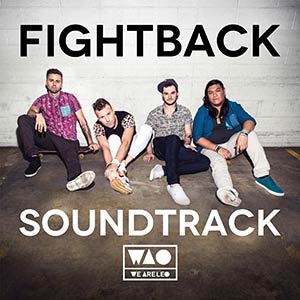 We Are Leo
Fightback Soundtrack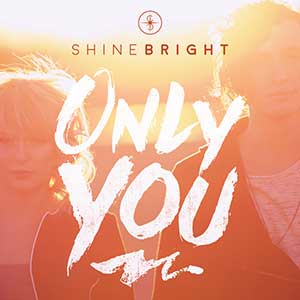 Shinebright
Only You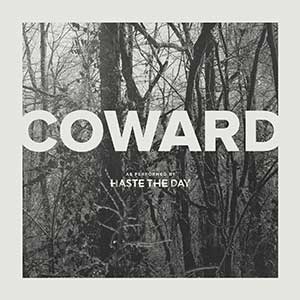 Haste The Day
Coward
October 2015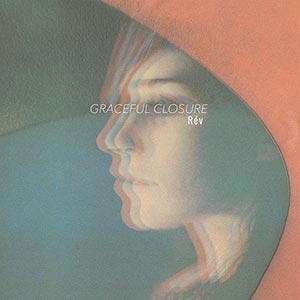 Graceful Closure
Rev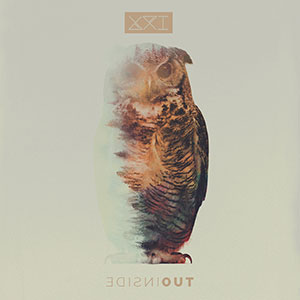 XXI
Inside Out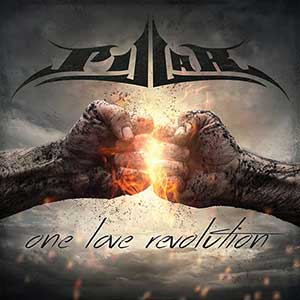 Pillar
One Love Revolution

Order Featured Album(s)
Choose any 1 current or recent Featured Album for a $30 minimum donation
Choose any 2 current or recent Featured Albums for a $40 minimum donation
Choose any 3 current or recent Featured Albums for a $50 minimum donation