E-Crew CDs of the Month
The E-Crew CDs and other thank-you gifts are our way of saying, "thank you for your support." All of the CDs are donated by artists and record labels who share our vision to communicate the gospel of Jesus Christ through the message of their music.
Thank you for your support and prayer!
You can support the Effect regularly, by subscribing to a recurring monthly donation:
$30 to $45 qualifies for 1 CD each month (the primary CD, shown first on the left of each set of CDs) - $50 or more qualifies for both CDs each month.
September 2014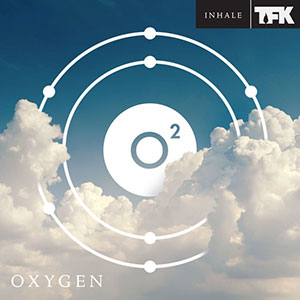 Thousand Foot Krutch
Oxygen:Inhale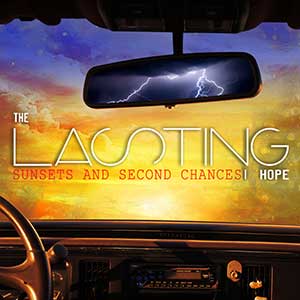 The Lasting Hope
Sunsets & Second Chances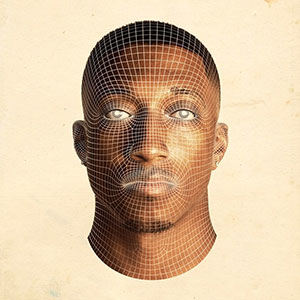 Lecrae
Anomaly
August 2014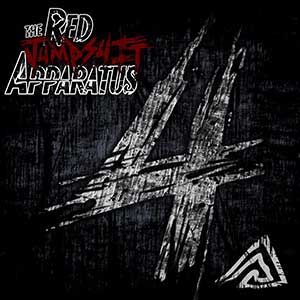 The Red Jumpsuit Apparatus
4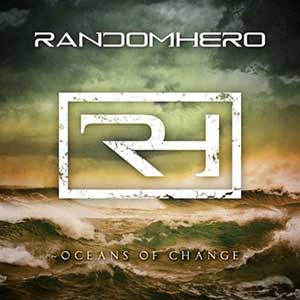 Random Hero
Oceans Of Change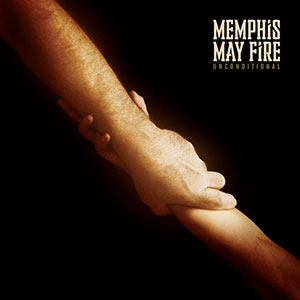 Memphis May Fire
Unconditional
July 2014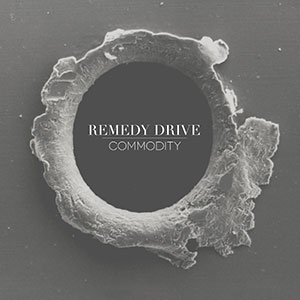 Remedy Drive
Commodity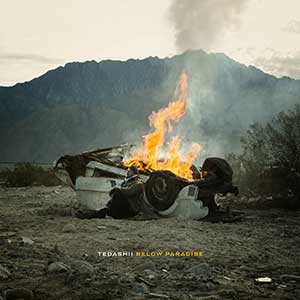 Tedashii
Below Paradise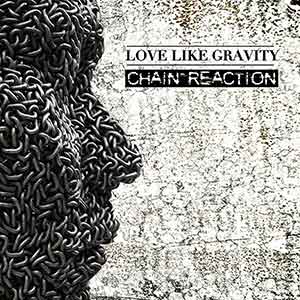 Love Like Gravity
Chain Reaction

Order Featured CD(s)
Choose any 1 current or recent Featured CD for a $30 minimum donation
Choose any 2 current or recent Featured CDs for a $40 minimum donation
Choose any 3 current or recent Featured CDs for a $50 minimum donation