Effect Radio is listener-supported.
Your donations keep us on the air!
All amounts shown for "thank-you gifts" on this page are donations, and are tax-deductible. There are no additional tax or shipping charges.
Donate Online
One-Time Donation:
Donate
Recurring Monthly Donation:
Donate by Mail
Download, print and fill out the
E-Crew form
(PDF) and mail it to us with a check or money order.
If you don't want the CDs, you can just mail a check or money order, and we'll still provide you with a tax-deductible receipt.
Effect Radio
PO Box 271
Twin Falls ID 83303
Donate by Phone
Call us at 800.357.4226 to make a one-time donation using your credit card, or to set up an automatic, monthly-recurring donation.
Effect Radio Privacy Disclosure
Read our
privacy disclosure
to understand how we handle any personal information you may submit through our website.
E-Crew CDs of the Month
Effect Radio is a non-commercial, listener-supported FM radio network. By supporting the Effect (one time or monthly), you are a part of the E-Crew, helping us to maintain and build Effect Radio stations. The E-Crew CDs and other thank-you gifts are our way of saying, "thank you for your support." All of the CDs are donated by artists and record labels who share our vision to communicate the gospel of Jesus Christ through the message of their music.
Thank you for your support and prayer!
You can support the Effect regularly, by subscribing to a recurring monthly donation:
$30 to $45 qualifies for 1 CD each month (the primary CD, shown first on the left of each set of CDs) - $50 or more qualifies for both CDs each month.
December 2013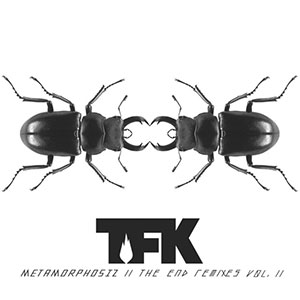 Thousand Foot Krutch
Metamorphosiz: The End Remixes Vol. 2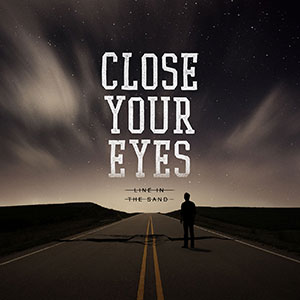 Close Your Eyes
Line In The Sand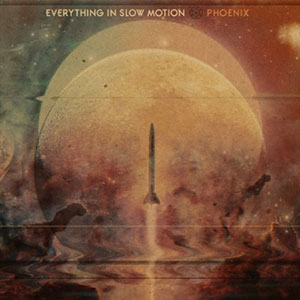 Everything In Slow Motion
Phoenix
November 2013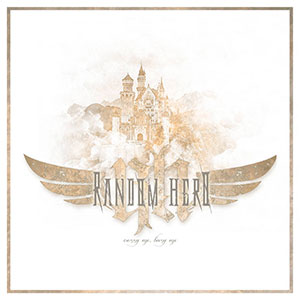 Carry Me Bury Me
Random Hero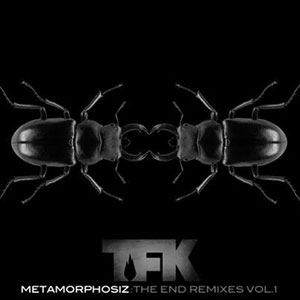 Thousand Foot Krutch
Metamorphosiz: The End Remixes Vol. 1
Seventh Day Slumber
Love & Worship
October 2013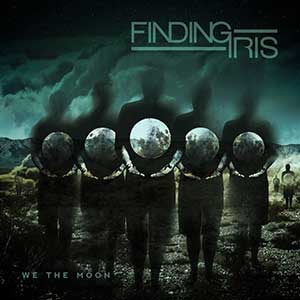 Finding Iris
We The Moon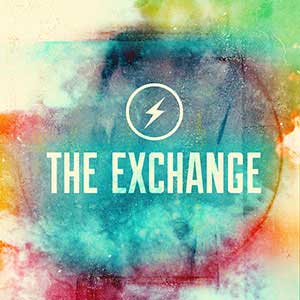 The Exchange
Self Titled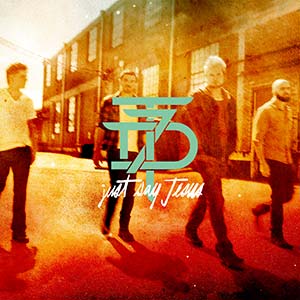 7eventh Time Down
Just Say Jesus

Order Featured CD(s)
Choose any 1 current or recent Featured CD for a $30 minimum donation
Choose any 2 current or recent Featured CDs for a $40 minimum donation
Choose any 3 current or recent Featured CDs for a $50 minimum donation

Extreme Effect (Hard Music) Featured CDs
October-December 2013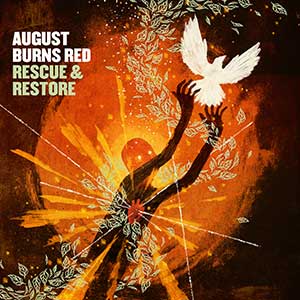 August Burns Red
, "Rescue And Restore"
Recent Extreme Effect Featured CDs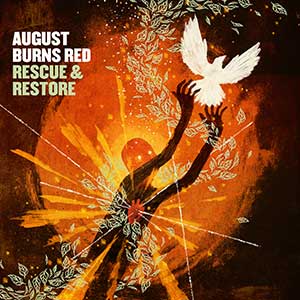 August Burns Red
Rescue And Restore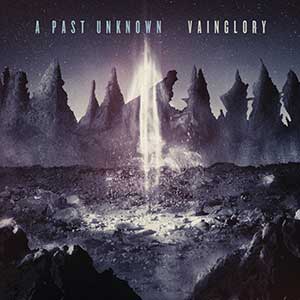 A Past Unknown
Vainglory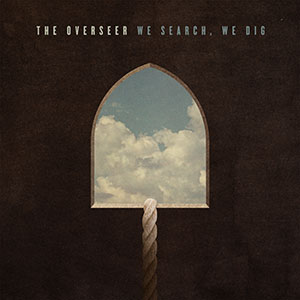 The Overseer
We Search, We Dig
Righteous Vendetta
Lawless
Choose any recent Extreme Effect Featured CD for $10 minimum donation

The Fire (Hip Hop) Featured CDs
October-December 2013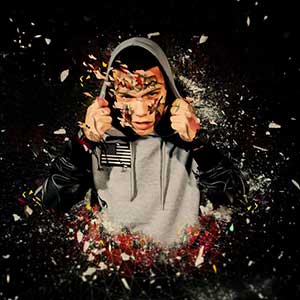 Kidd
, "Murder My Flesh"
Recent The Fire Featured CDs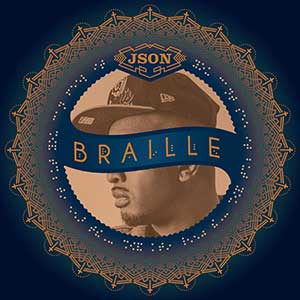 JSON
Braille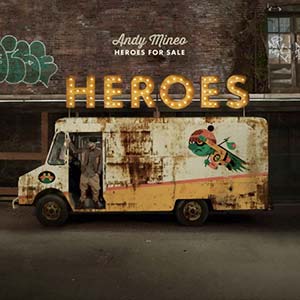 Andy Mineo
Heroes For Sale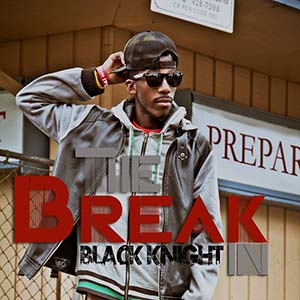 Black Knight
The Break In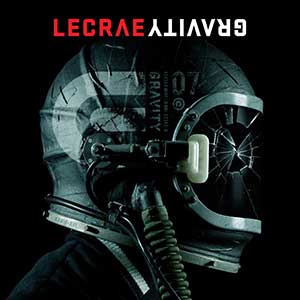 Lecrae
Gravity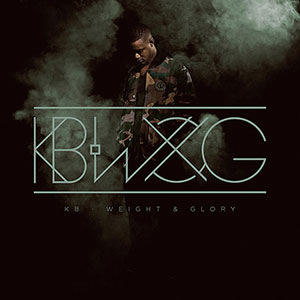 KB
Weight And Glory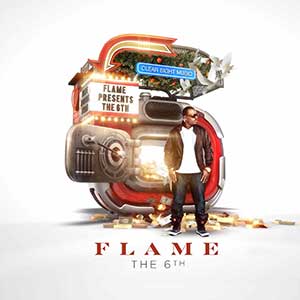 The 6th
Flame
Choose any recent The Fire Featured CD for $10 minimum donation

CD Blowout Sale
Get any of these CDs for just $10 a piece (while supplies last)!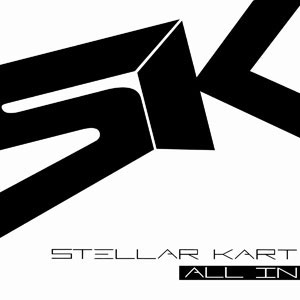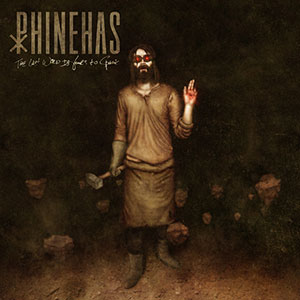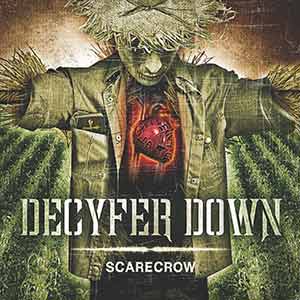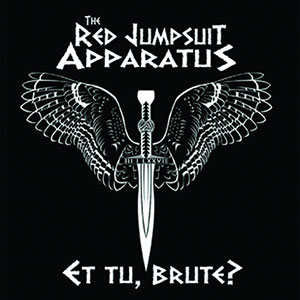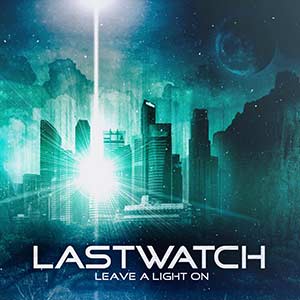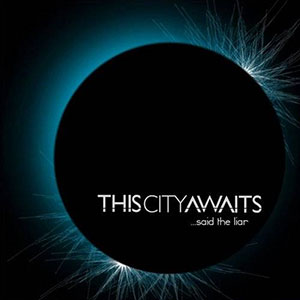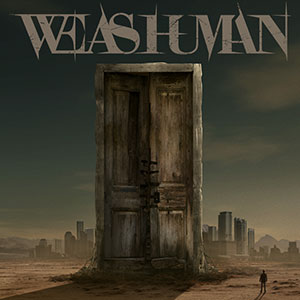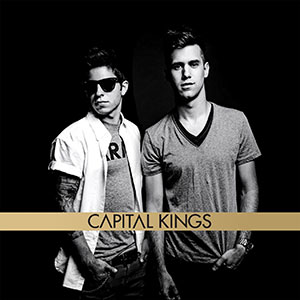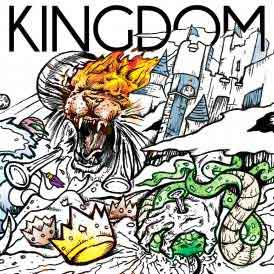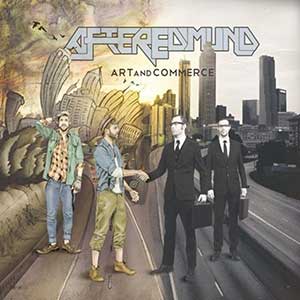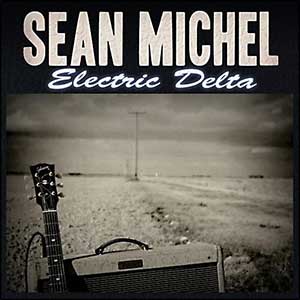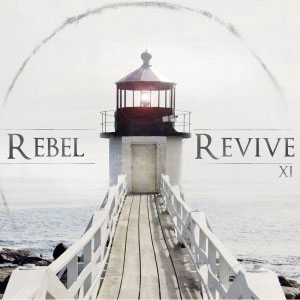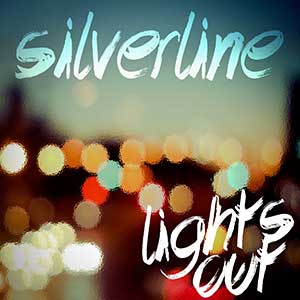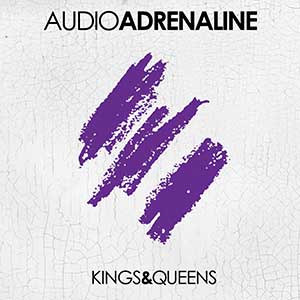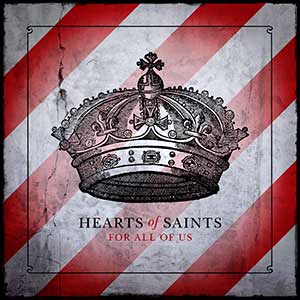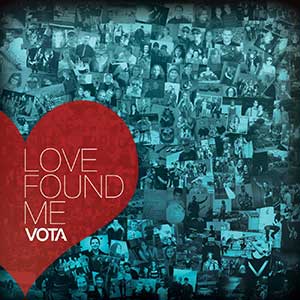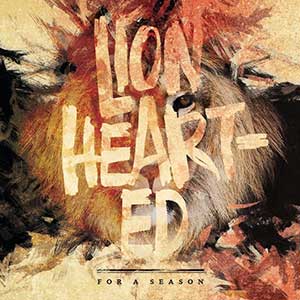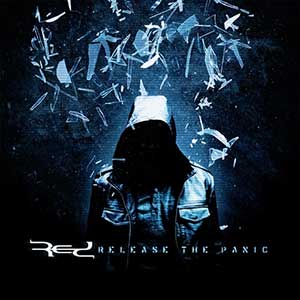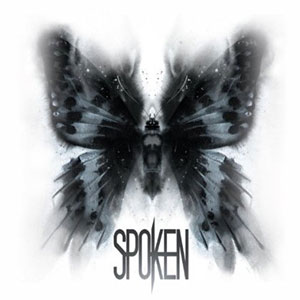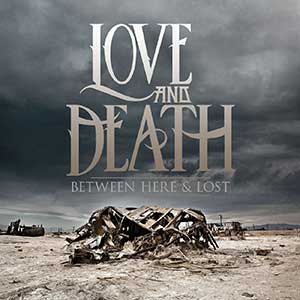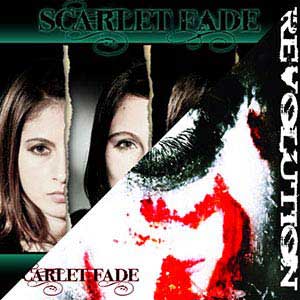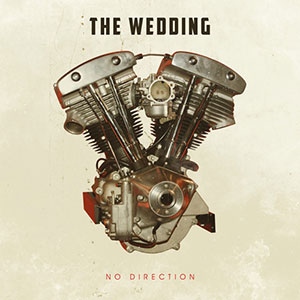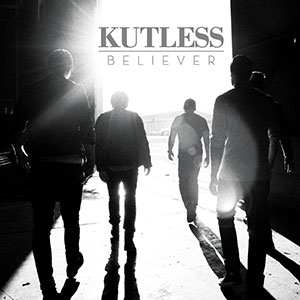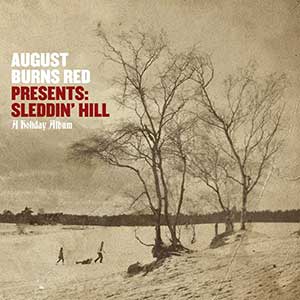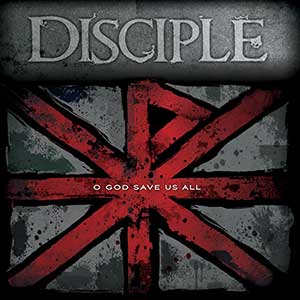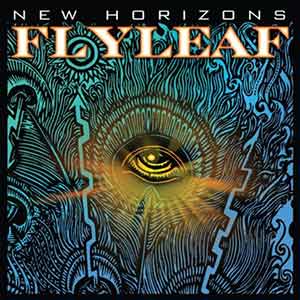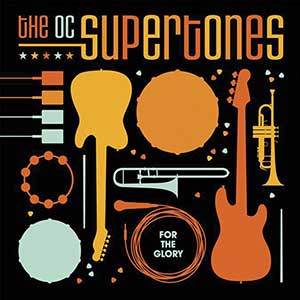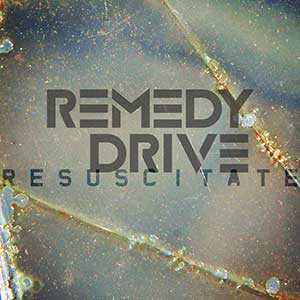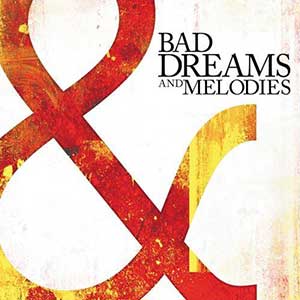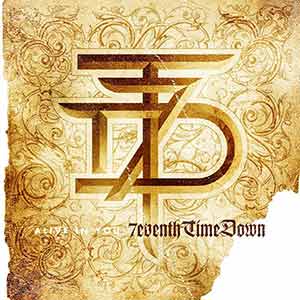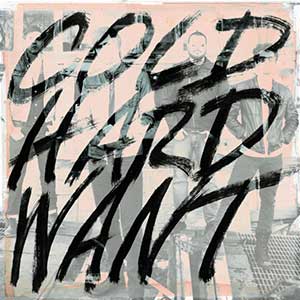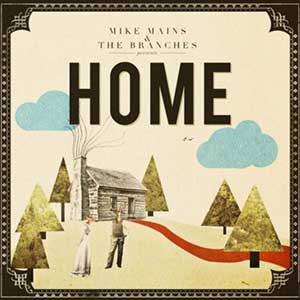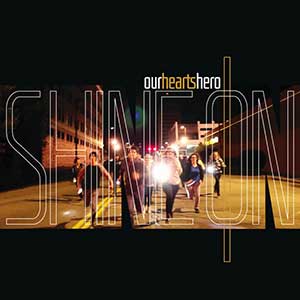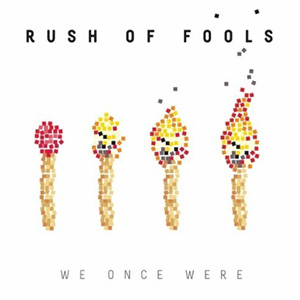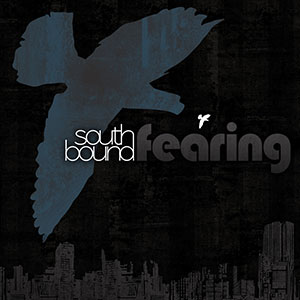 T-Shirts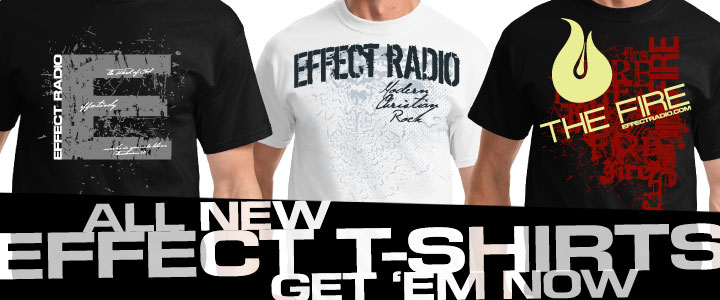 Effect T-Shirts - $15 minimum donation
Buttons
Effect Buttons (1") - $2 minimum donation
Other Merch
Zondervan TNIV / The Message® Remix Parallel Bible
Format:
Hardcover
Book & Bible Cover Size:
Story Size
Type Point Size:
6.5
Size:
5.6 in. wide x 8.2 in. high x 1.4 in. deep
The TNIV overcomes the language barriers for today's readers, this translation puts the Bible into everyday words with an uncompromising accuracy. It's the real deal: God's Word, straight and to the point.
The Message® reads as if God were sitting across from you, talking with you over a cup of coffee. And the REMIX™ restores verse references to The Message so you can quickly relate the place you're reading to other Bibles if you want to.
This Bible includes book introductions, so you can start your reading of each book of the Bible with all the information you need to really know what it's saying.

$25 min. donation