E-Crew Featured Albums
We are in the process of revamping our E-Crew monthly featured album program. For questions or more information, please
call our Music Director
, Jon Gibson.
The E-Crew albums (either physical CDs or download links/cards) and other thank-you gifts are our way of saying, "thank you for your support." All of the albums are donated by artists and record labels who share our vision to communicate the gospel of Jesus Christ through the message of their music.
Thank you for your support and prayer!
You can support the Effect regularly, by subscribing to a recurring monthly donation:
$25 to $35 qualifies for 1 album each month (the primary album, shown first on the left of each set of albums) - $40 or more qualifies for both albums each month.
March 2017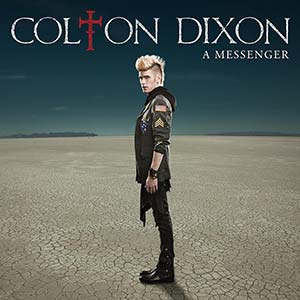 Colton Dixon
A Messenger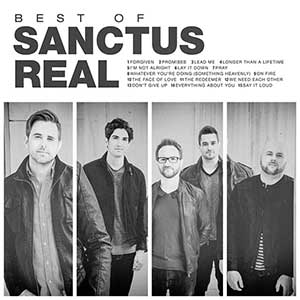 Sanctus Real
Best of Sanctus Real
February 2017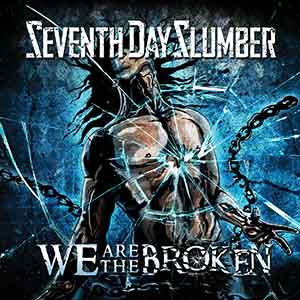 Seventh Day Slumber
We Are The Broken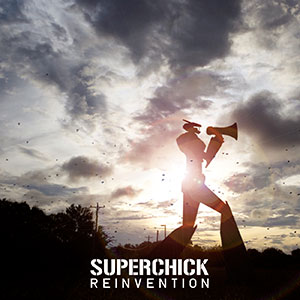 Superchick
Reinvention
January 2017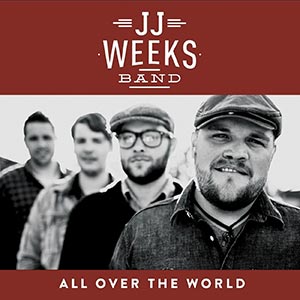 JJ Weeks Band
All Over The World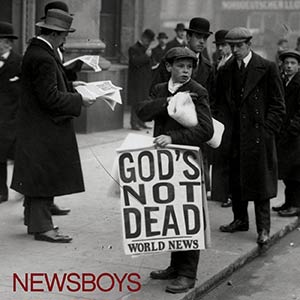 Newsboys
God's Not Dead
---
Order Featured Album(s)
Choose any 1 current or recent Featured Album for a $25 minimum donation
Choose any 2 current or recent Featured Albums for a $40 minimum donation