New Music on Effect Radio

September 18, 2015
September 4, 2015
August 28, 2015
August 21, 2015
July 31, 2015
July 24, 2015
July 3, 2015
June 19, 2015
Verse of the Day
October 9, 2015
If you have been foolish in exalting yourself or if you have plotted evil, put your hand on your mouth.
Proverbs 30:32

Support Effect Radio

Effect Radio is listener-supported. Your support helps to keep us on the air.
T-Shirts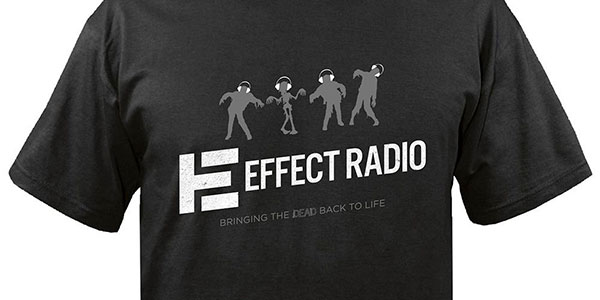 GET ONE
E-Crew Featured Artists
Get these albums as thank-you gifts for your donations.