New Music on Effect Radio

January 16, 2015
January 9, 2015
January 2, 2015
December 5, 2014
November 21, 2014
November 14, 2014
October 31, 2014
October 24, 2014
October 10, 2014
October 3, 2014
September 19, 2014
September 5, 2014
August 22, 2014
Verse of the Day
January 27, 2015
All things came into being through Him, and apart from Him nothing came into being that has come into being. In Him was life, and the life was the Light of men. The Light shines in the darkness, and the darkness did not comprehend it.
John 1:3-4

Support Effect Radio

Effect Radio is listener-supported. Your support helps to keep us on the air.
T-Shirts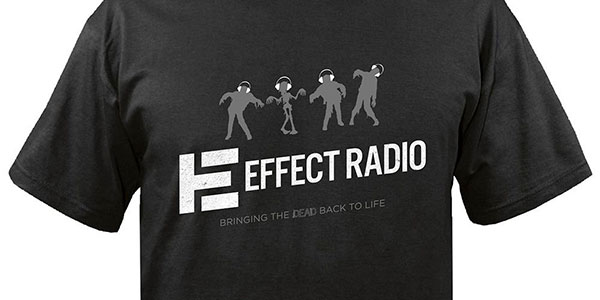 GET ONE
E-Crew Featured Artists
Get these albums as thank-you gifts for your donations.