New Music on Effect Radio

June 19, 2015
June 5, 2015
May 22, 2015
May 8, 2015
May 1, 2015
April 17, 2015
April 10, 2015
March 20, 2015
March 13, 2015
Verse of the Day
July 7, 2015
And when you look up into the sky and see the sun, moon, and stars - all the forces of heaven - don't be seduced into worshiping them. The LORD your God gave them to all the peoples of the earth.
Deuteronomy 4:19

Support Effect Radio

Effect Radio is listener-supported. Your support helps to keep us on the air.
T-Shirts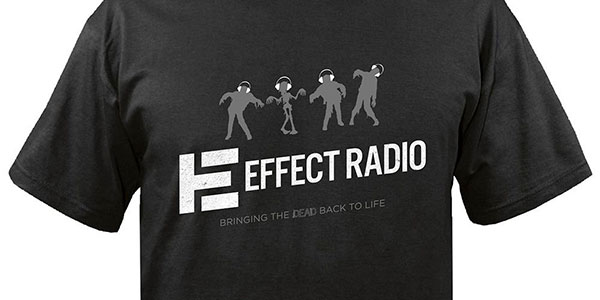 GET ONE
E-Crew Featured Artists
Get these albums as thank-you gifts for your donations.