New Music on Effect Radio

February 27, 2015
February 13, 2015
January 30, 2015
January 23, 2015
January 16, 2015
January 9, 2015
January 2, 2015
December 5, 2014
November 21, 2014
November 14, 2014
Verse of the Day
March 3, 2015
For if you were cut off from what is by nature a wild olive tree, and were grafted contrary to nature into a cultivated olive tree, how much more will these who are the naturalbranches be grafted into their own olive tree?
Romans 11:24

Support Effect Radio

Effect Radio is listener-supported. Your support helps to keep us on the air.
T-Shirts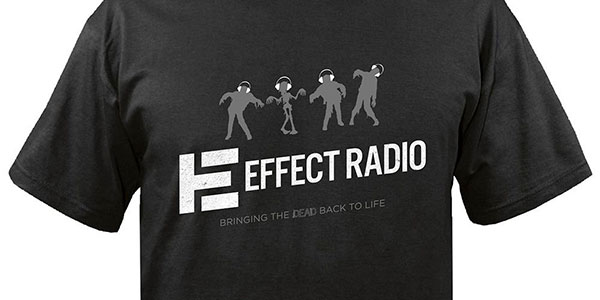 GET ONE
E-Crew Featured Artists
Get these albums as thank-you gifts for your donations.