New Music on Effect Radio

May 8, 2015
May 1, 2015
April 17, 2015
April 10, 2015
March 20, 2015
March 13, 2015
February 27, 2015
February 13, 2015
January 30, 2015
January 23, 2015
January 16, 2015
January 9, 2015
January 2, 2015
Verse of the Day
May 23, 2015
A poor yet wise lad is better than an old and foolish king who no longer knows how to receive instruction.
Ecclesiastes 4:13

Support Effect Radio

Effect Radio is listener-supported. Your support helps to keep us on the air.
T-Shirts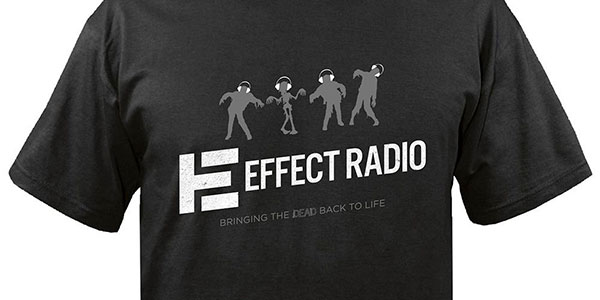 GET ONE
E-Crew Featured Artists
Get these albums as thank-you gifts for your donations.