New Music on Effect Radio

September 19, 2014
September 5, 2014
August 22, 2014
August 8, 2014
July 18, 2014
July 11, 2014
June 27, 2014
June 13, 2014
May 30, 2014
May 23, 2014
May 16, 2014
May 9, 2014
April 25, 2014
April 18, 2014
April 4, 2014
Verse of the Day
September 22, 2014
Blessed be the God and Father of our Lord Jesus Christ, who according to His great mercy has caused us to be born again to a living hope through the resurrection of Jesus Christ from the dead.
1 Peter 1:3

Support Effect Radio

Effect Radio is listener-supported. Your support helps to keep us on the air.
T-Shirts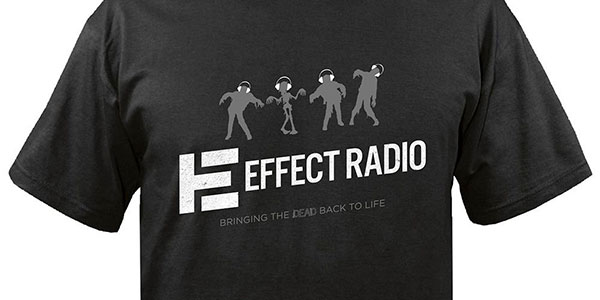 GET ONE
E-Crew CDs
Get these albums as thank-you gifts for your donations.