New Music on Effect Radio

July 18, 2014
July 11, 2014
June 27, 2014
June 13, 2014
May 30, 2014
May 23, 2014
May 16, 2014
May 9, 2014
April 25, 2014
April 18, 2014
April 4, 2014
Verse of the Day
July 29, 2014
For the one who sows to his own flesh will from the flesh reap corruption, but the one who sows to the Spirit will from the Spirit reap eternal life.
Galatians 6:8

Support Effect Radio

Effect Radio is listener-supported. Your support helps to keep us on the air.
T-Shirts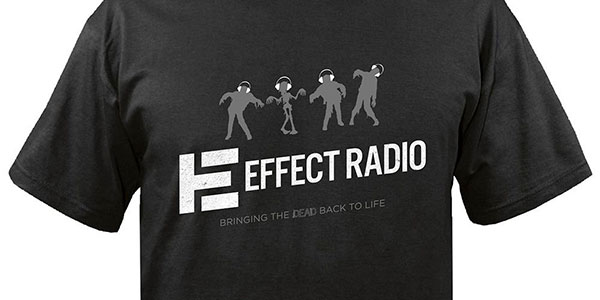 GET ONE
E-Crew CDs
Get these albums as thank-you gifts for your donations.