Effect Top 30 Songs
Tune in every Saturday @ 10:00AM (MT) for the Top 30 Christian Rock songs on the Effect:
This Week's Top 5
"Relief"
Wolves At The Gate
"The Right Direction"
The Red Jumpsuit Apparatus
"Nowhere To Go But Up"
Stellar Kart
"With The Angels"
Silverline
"You Can't Stop Me"
Andy Mineo
MORE EFFECT HITS

New Songs
LISTEN & VOTE

Recent Songs
Find that song
you just heard.

Music Downloads
Check out some
free music downloads
.

Music Archive
Check out our
music archive
, with audio samples, lyrics and more.

Verse of the Day
September 14, 2014
Then He arose and rebuked the wind, and said to the sea, "Peace, be still!" And the wind ceased and there was a great calm.
Mark 4:39

Support Effect Radio

Effect Radio is listener-supported. Your support helps to keep us on the air.
T-Shirts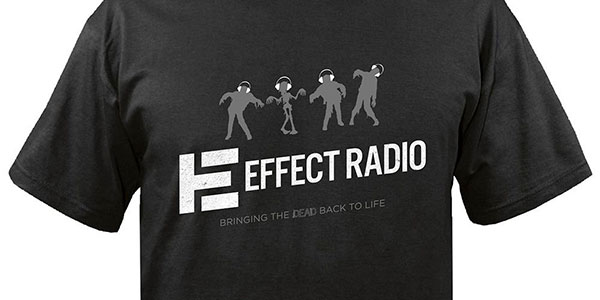 GET ONE
E-Crew CDs
Get these albums as thank-you gifts for your donations.