Effect Top 30 Songs
Tune in every Saturday @ 10:00AM (MT) for the Top 30 Christian Rock songs on the Effect:
This Week's Top 5
"Commodity"
Remedy Drive
"Unstoppable"
Disciple
"Defender"
Kings Kaleidoscope
"Renegade"
7eventh Time Down
"Take The Bullets Away"
We As Human
MORE EFFECT HITS

New Songs
LISTEN & VOTE

Recent Songs
Find that song
you just heard.

Music Downloads
Check out some
free music downloads
.

Music Archive
Check out our
music archive
, with audio samples, lyrics and more.

Verse of the Day
July 25, 2014
For the Lord Himself will descend from heaven with a shout, with the voice of the archangel and with the trumpet of God, and the dead in Christ will rise first.
1 Thessalonians 4:16

Support Effect Radio

Effect Radio is listener-supported. Your support helps to keep us on the air.
T-Shirts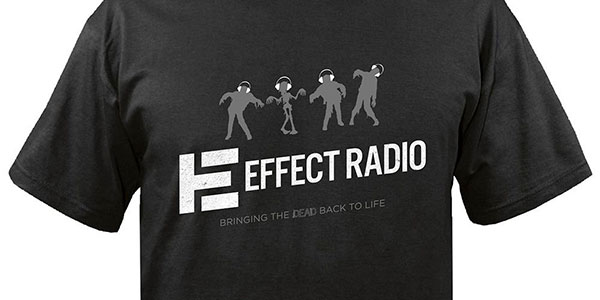 GET ONE
E-Crew CDs
Get these albums as thank-you gifts for your donations.