Effect Top 30 Songs
Tune in every Saturday @ 10:00AM (MT) for the Top 30 Christian Rock songs on the Effect:

New Songs
LISTEN & VOTE

Recent Songs
Find that song
you just heard.

Music Downloads
Check out some
free music downloads
.

Music Archive
Check out our
music archive
, with audio samples, lyrics and more.

Verse of the Day
December 1, 2015
Then Asa called to the LORD his God and said, "LORD, there is no one besides You to help in the battle between the powerful and those who have no strength; so help us, O LORD our God, for we trust in You, and in Your name have come against this multitude. O LORD, You are our God; let not man prevail against You."
2 Chronicles 14:11

Support Effect Radio

Effect Radio is listener-supported. Your support helps to keep us on the air.
T-Shirts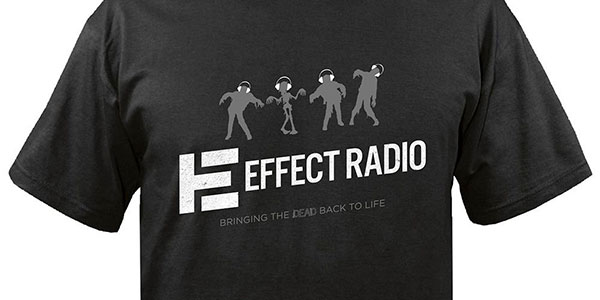 GET ONE
E-Crew Featured Artists
Get these albums as thank-you gifts for your donations.