Verse of the Day
August 30, 2015
But when Pharaoh saw that there was relief, he hardened his heart and did not listen to them, as the LORD had said.
Exodus 8:15

Support Effect Radio

Effect Radio is listener-supported. Your support helps to keep us on the air.
T-Shirts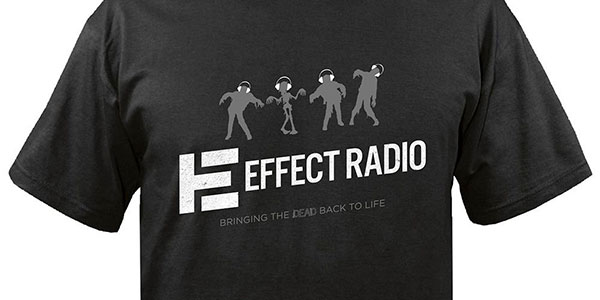 GET ONE
E-Crew Featured Artists
Get these albums as thank-you gifts for your donations.