Verse of the Day
August 29, 2014
Let them be blotted out of the book of the living, and not be written with the righteous.
Psalm 69:28

Support Effect Radio

Effect Radio is listener-supported. Your support helps to keep us on the air.
T-Shirts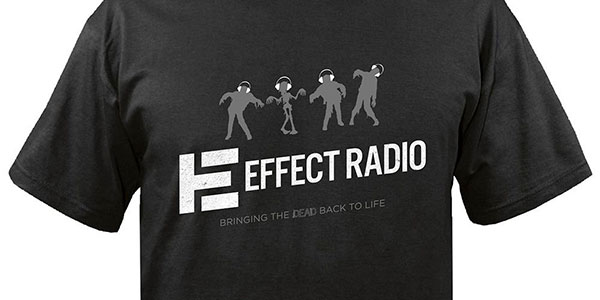 GET ONE
E-Crew CDs
Get these albums as thank-you gifts for your donations.