Verse of the Day
January 25, 2015
For the Lord of hosts will have a day of reckoning, against everyone who is proud and lofty, and against everyone who is lifted up, that he may be abased.
Isaiah 2:12

Support Effect Radio

Effect Radio is listener-supported. Your support helps to keep us on the air.
T-Shirts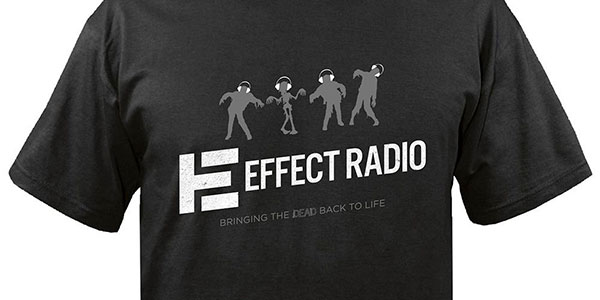 GET ONE
E-Crew Featured Artists
Get these albums as thank-you gifts for your donations.