Verse of the Day
August 2, 2015
"All right then," Joshua said, "destroy the idols among you, and turn your hearts to the LORD, the God of Israel."
Joshua 24:23

Support Effect Radio

Effect Radio is listener-supported. Your support helps to keep us on the air.
T-Shirts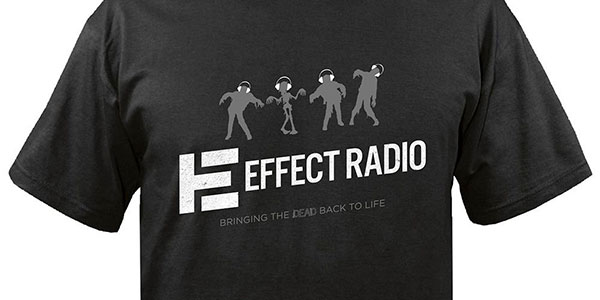 GET ONE
E-Crew Featured Artists
Get these albums as thank-you gifts for your donations.