Verse of the Day
July 3, 2015
I stretch out my hands to You; My soul longs for You, as a parched land. Selah.
Psalm 143:6

Support Effect Radio

Effect Radio is listener-supported. Your support helps to keep us on the air.
T-Shirts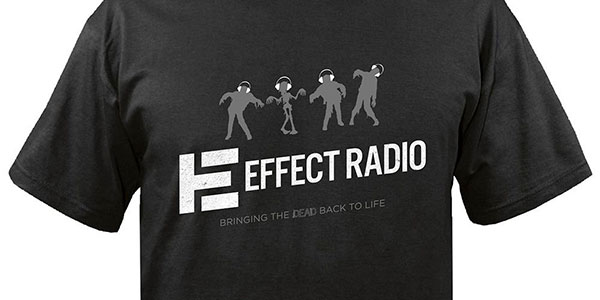 GET ONE
E-Crew Featured Artists
Get these albums as thank-you gifts for your donations.